Child Development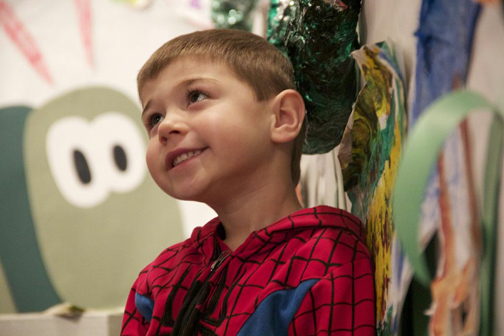 Nurturing the next generation, child care workers influence children, their families and the future. In the College of the Mainland Child Development Program, students prepare for a rewarding career through hands-on classes, observations at the Child Development Lab School and teaching practicums.
Why COM?
NAEYC-accredited school
Observations in the Child Development Lab School
Small, hands-on classes
Professors with years of experience teaching children
Activities with Child Development Education Club
Teaching practicums at local schools
Financial Aid
COM helps students launch their college education at a fraction of the cost of a university. Plus, students may qualify for scholarships or financial aid. For more information on scholarships, visit www.com.edu/scholarships or call 409-933-8508. For more information on financial aid, call 409-933-8274 or stop by the COM Financial Aid Office.
News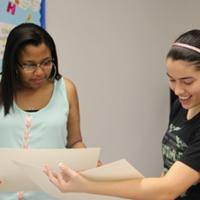 COM Child Development Program launches flipped classes
Nov 14, 2014
Two students rap while another adds the backbeat: "This is how we do it … teacher accountability and parent involvement."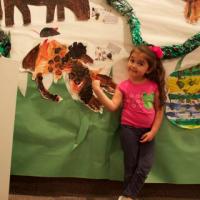 COM Child Development and Education Offers Free Training
Aug 15, 2014
COM Child Development and Education will provide a free training for current or future child care workers Aug. 5 from 1-2 p.m. in the Technical-Vocational Building Room 1101.